Léon Chaillot is above all: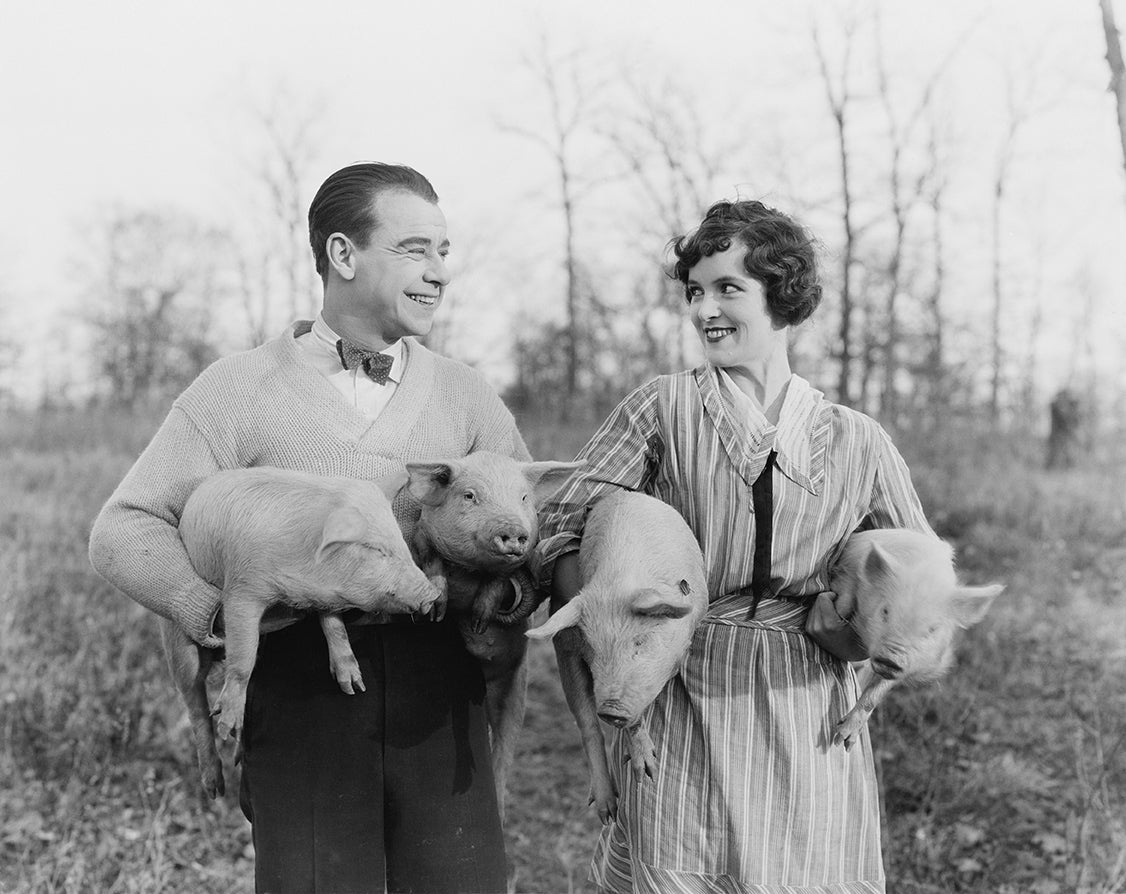 A family story
The history of our company goes back to the 1870s, when grandfather Chaillot traded in live hogs. From 1947, the hard work of the four Chaillot brothers , Jean, Camille, André, and Marcel made it possible to give birth to the most recognized salting factory in the province.
The first 60m2 workshop started off in 1947 in the district of Lapras, in Roiffieux. With the remarkable professionalism of the four brothers, the factory grew quickly and supported a dozen families in the small town.
Today, around twenty employees continue this family story.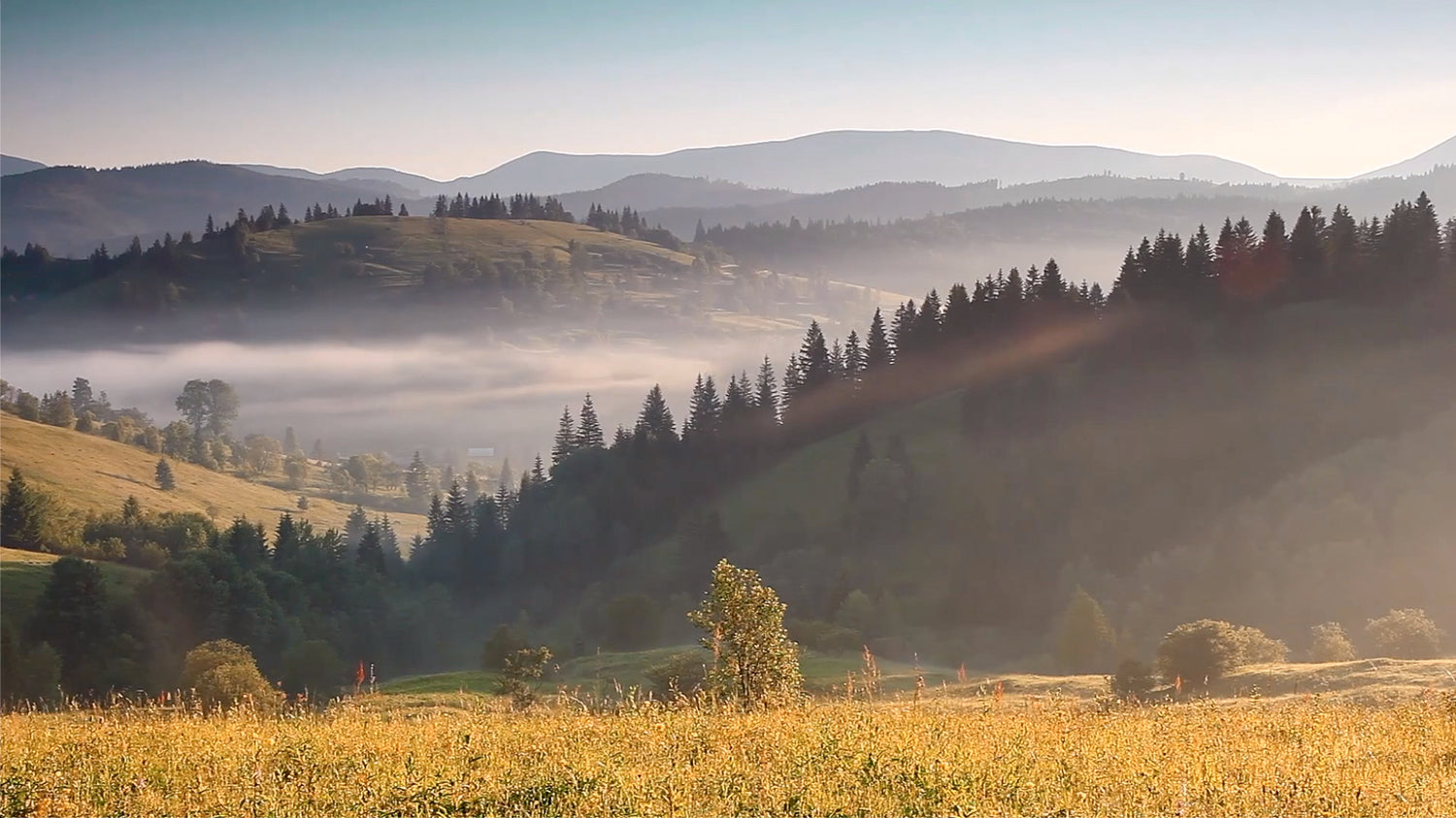 Values
Transparency, a good-quality work, pride, respect of the products, women and men, family recipes, these are the values upheld by Georges CHAMPEIX , at the head of the company , who defines himself first and foremost as a "meat curing farmer".
As a matter of fact, he has been a pig farmer for more than 30 years in Cantal. Its is therefore a job he knows perfectly well.
The adventure led him, 10 years ago , to take over the leadership of the company. His knowledge of the sector, respect for the farmers and love of the products were immedialtly at the service of his passion.